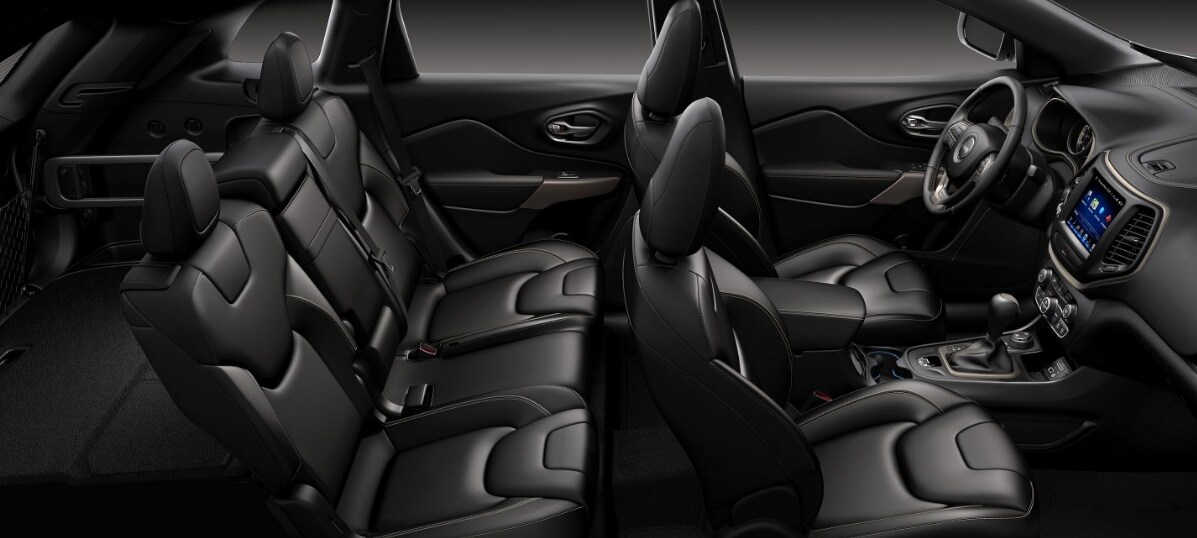 Welcome to Ubersox of Iowa County! We're proud to offer our customers vehicles that are among the best available on the market. Committed to the highest level of customer service, our experienced sales staff is always ready to help make your car dreams a reality. We offer sales, incentives, and special programs on top of our already low prices, plus our state-of-the art parts and service center is here for all of your future car needs. These are just a few ways we stand out among Wisconsin RAM dealerships.
There are many factors to consider when buying a car. Everything from price, dependability, fuel efficiency, and safety features must be considered before taking the plunge. Many people come to us with the intention of taking a new car home, but oftentimes a used vehicle can be a better fit, meeting all of the above requirements, plus a lower sticker price.
New cars begin to depreciate as soon as you drive them off the lot. And with some of the sticker prices out there today, that can be a deal-breaker for certain car-buyers. Luckily, we have a large selection of used vehicles to choose from. The 2015 Chrysler 200 C is one of our featured models with loads to offer, like up to 36 MPG highway fuel efficiency and a slew of safety features. Or, if a cargo van is what you need, consider the 2016 RAM Promaster City, which offers Remote Keyless Entry.
When it comes to buying a used car, dependability is a concern for many. At Ubersox Auto, many of our used vehicles are Certified Pre-Owned, which means each one undergoes an extensive multi-point inspection before hitting our showroom. We also include an Auto Check Report, so each car's history can be verified. How's that for peace of mind?
There are many other reasons a used or Certified Pre-Owned car can be the right choice for you. Stop by Ubersox of Iowa County today and we'll help you choose among our used cars for sale!